on Fri Feb 15, 2019 4:46 pm
Message reputation : 100% (2 votes)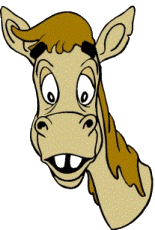 you can make me everything, but call me by name. Miss donkey
yes that's how I feel now ..
I learned today how to place writing lines neatly in the middle of the page .. OMG .. after all this time
I never knew how someone could always do it so neatly
yes du uuu
it is already indicated in the meneu
How stupid can a human be to never have been able to understand this
Yes I. Miss donkey  
sorry.. I had to give my heart a breath of air on this face ..
  ...
on Fri Feb 15, 2019 8:12 pm
Message reputation : 100% (1 vote)
Do you mean separation lines? Well, that's not anything to call yourself an a** over in my book...
_________________
on Sun Feb 17, 2019 2:42 am
believe me Cin!!.
I never really knew,. that it works this way!
_________________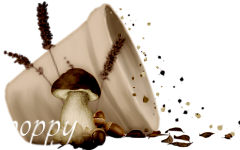 BBdoll3

Moderation





Posts

: 1301

---

Reputation

: 676


Join date

: 2015-08-22


Age

: 73

on Sun Feb 17, 2019 3:54 am
Message reputation : 100% (1 vote)
I agree with Cinda hun... You are Never toooo Old to learn something new.  Take it from me, I learn something new everyday, or there 'bouts.  Don't feel like you are a dummy, donkey, or stupid.  Just embrace God's Blessing to show you something New and wonderful!   Get excited and shout out when a light bulb goes off in that beautiful brain... 
_________________
Permissions in this forum:
You
cannot
reply to topics in this forum