on Sat Sep 21, 2019 5:30 pm
Hello dear friends 
here's an update, from my past 2 days ..
yesterday i picked up my old laptop, which was broken
he is doing fine again
today I used it again for the first time, to check the mail
and to set up the internet wirelessly
.. Well well. that was quite a hassle
why?
it now has window10
and that I am totally new .. what a misery has caused me again this day ,,
I didn't even know how to set the @. because with windows7 that was just schift @
I just called the mechanic to help me with this,
He said I'll come to you for a while, because otherwise you won't remember and understand this through the telephone, ... whaaa
he is fortunately a good friend of mine, who has a computer store
he came and made everything right
luckily i can simse again ..
but that will be think next week
because I started to paint the living room yesterday
anthracite dark gray, and a wall with wallpaper
I'm busy for a while
oh and this 
.. 
I found another error on my site
what i don't know what to do
and I was completely done with it for a moment..
and thought I will look at this when I am in a mood again
because otherwise it will go completely wrong!
so I just put it on a building stand!
I'll be fine later.., I hope 
BB told me if she has a problem that she can't solve
that she then pushes it aside, and watch a movie with lots of food on the couch. and see later how the problem can be solved .. lol
well BB I did that too .. and later decided to buy paint the other morning and freshen up the living room
which was also really needed 
dear ones... have a beautiful sunday and a blessed one
_________________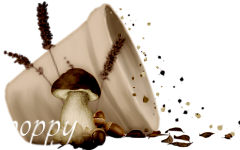 on Mon Sep 23, 2019 3:45 pm
Message reputation : 100% (1 vote)
I'm sorry but I removed the photo's
_________________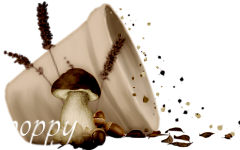 on Sun Sep 29, 2019 5:51 am
Message reputation : 100% (1 vote)
Awesome design poppy!
on Mon Oct 07, 2019 6:39 am
Message reputation : 100% (2 votes)
I wish everyone health and happiness
let's enjoy what we have, and share what we can
have a nice and warm day all dear friends
_________________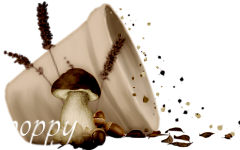 BBdoll3

Moderation





Posts

: 1334

---

Reputation

: 706


Join date

: 2015-08-22


Age

: 73

on Thu Nov 28, 2019 2:31 am
Thanks hun!  These are beautiful.
_________________
Permissions in this forum:
You
cannot
reply to topics in this forum