on Thu Dec 20, 2018 2:16 am
_________________
on Thu Dec 20, 2018 3:02 am
Message reputation : 100% (1 vote)

 OMggg ..HAHaaha 
this is the funniest thing trick I've ever seen Sis..
what a greative young man is this
and so smart
I think he must laugh terribly at the dieve himself
they do not do this again, I think
they are certainly very afraid that they will get a terrible smell again
and that she has to vacuum everything again, from all the glitters! ...hahaha
                                                           MarkRobe you are a hero !!.

_________________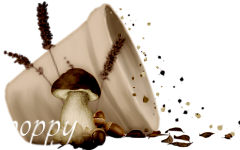 on Thu Dec 20, 2018 8:11 am
Message reputation : 100% (1 vote)
What a brilliant idea!
on Thu Dec 20, 2018 7:46 pm
No matter how many times they vacuum, they will be finding glitter for the next 20 years!
_________________
on Sun Dec 23, 2018 3:10 am
Message reputation : 100% (1 vote)

  Yesssss Cin you are absolutely right, these thieves can keep sweeping and vacuuming  
_________________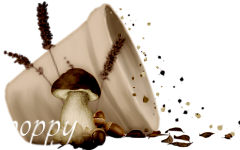 Permissions in this forum:
You
cannot
reply to topics in this forum