BBdoll3

Moderation





Posts

: 1302

---

Reputation

: 676


Join date

: 2015-08-22


Age

: 73

on Mon Nov 05, 2018 8:02 pm
Message reputation : 100% (1 vote)
  Everyone!
   Just wanted to share something with you!
I'm trying a new way to make chili in the slow cooker! And OMG!  It turned out to be the Best ever!

Hamburger – Cook with 1 - Med Onion (Drain Fat) then ADD to ingredients below!
Throw in Crock Pot set to High - Large can of "Bush's Baked Beans" (Original or Brown Sugar Hickory or Honey Sweet)
Large can of Ranch Beans
16 oz. can Crush Tomatoes
Large can Tomato Puree
16 oz. Tomato Sauce
Season and heat while hamburger is cooking… 
*Option = If you like the flavor of Bell Peppers, please add.  I didn't have them so didn't add at this time…
This is not my regular way to make it, and it's 100% better than how I made it before. I ate Chili for breakfast it was so good!  Now if you like hot - spicy Chili then you would add the spice. I am not a Spicer.  Bring to boiling, then reduce to Low and cook for maybe 1 or 2 hours.  I forget the time, 

  because I was watching my recorded shows.  When Beans are soft, it's done!  Walla and
 Enjoy! 

_________________
on Mon Nov 05, 2018 9:11 pm
Message reputation : 100% (1 vote)
_________________
on Sat Aug 31, 2019 8:22 am
Message reputation : 100% (1 vote)
Yammmiee.. BB 
I can image you eat this in the morning
I would do that too if I have left overs from the day before
but ongley not the hot Chilie! 
I have made a pick from my simmie when she made Chilie 
I wanted to show it somwere on the resepie
but in your post it be fun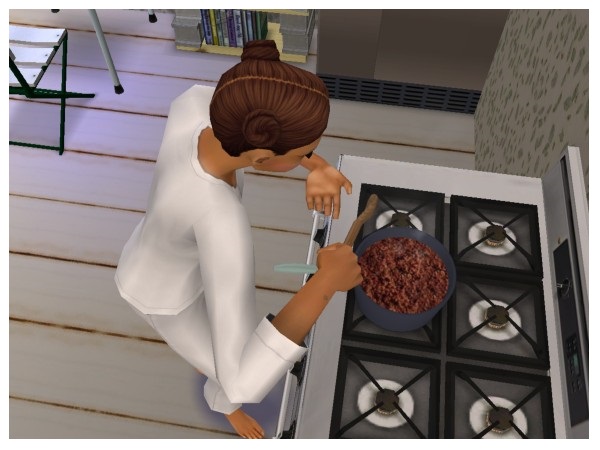 _________________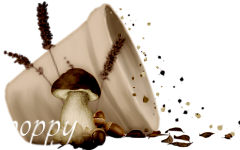 Permissions in this forum:
You
cannot
reply to topics in this forum