on Fri Oct 12, 2018 4:24 am
Message reputation : 100% (1 vote)
Hello everyone! This month I started to work on Titanic in The Sims 2. I'm first planning to make all interiors needed for Titanic movie and then the exterior of the ship. This is a free time consuming process but I'm trying to make it accurate as possible! I started with first class grand staircase. This is how it looks at the moment:
D Deck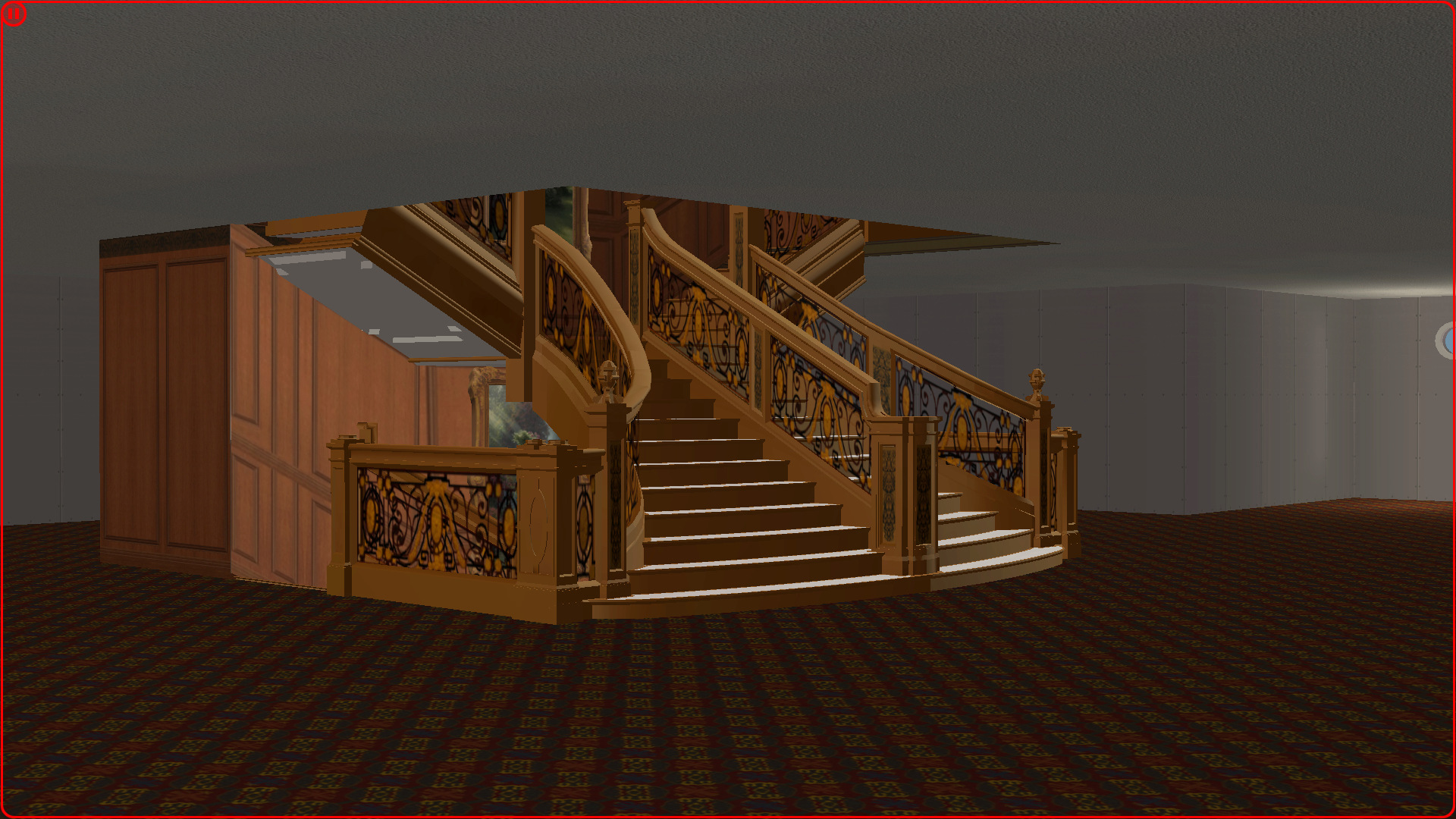 C Deck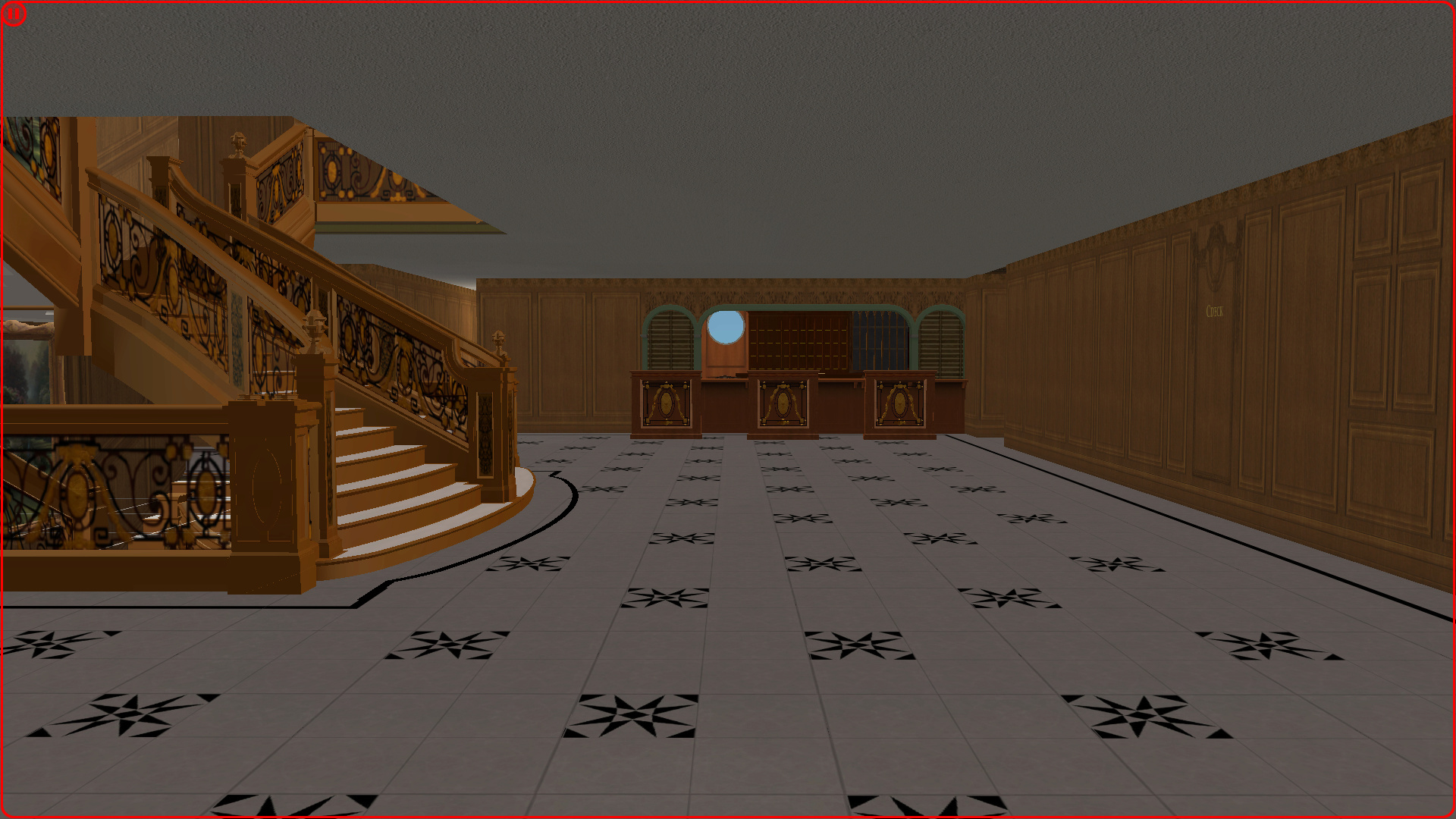 B Deck
A Deck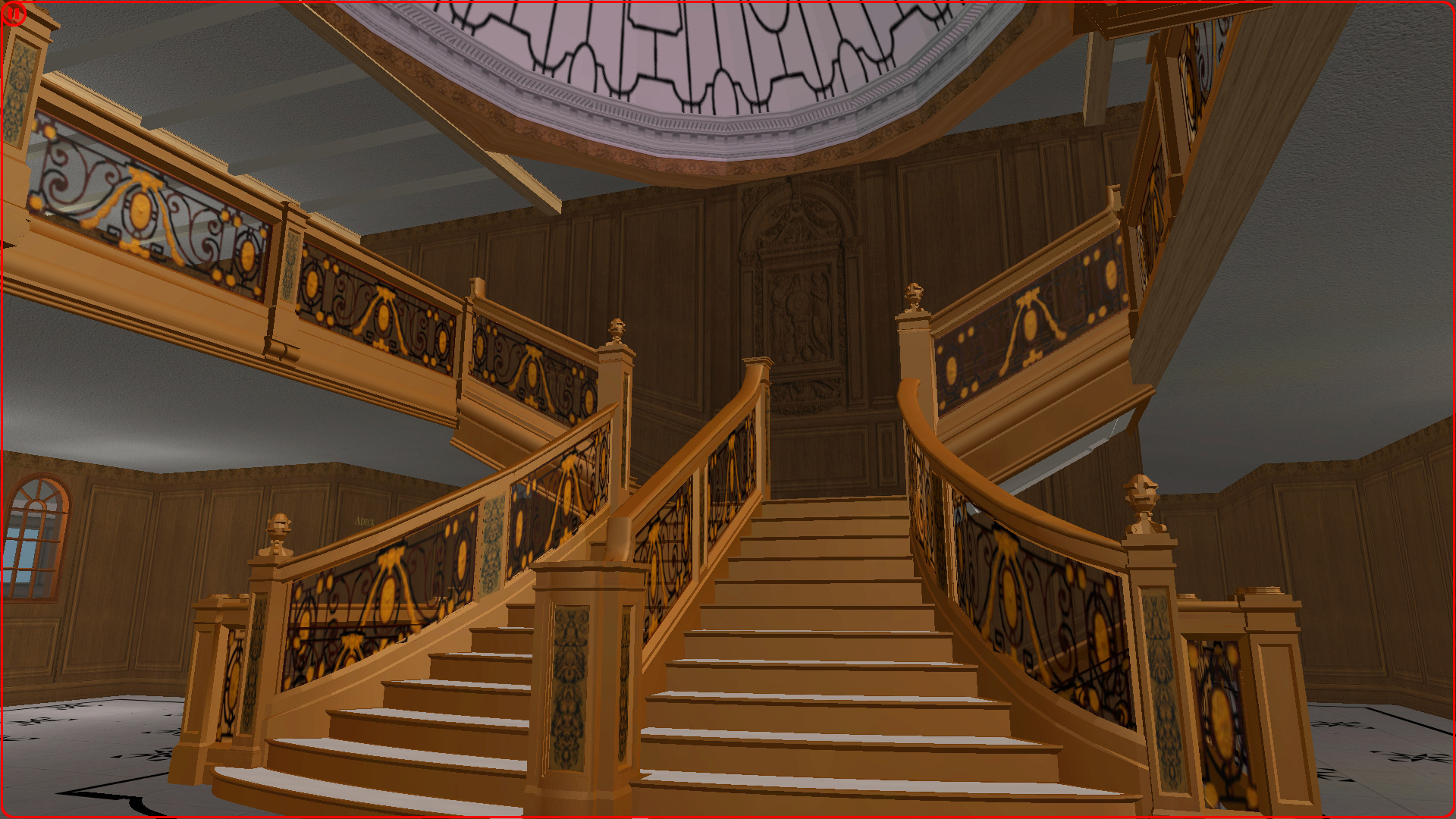 Boat Deck
on Fri Oct 12, 2018 7:29 am
Be sure to keep us updated on your progress!
_________________
Yesterday at 8:15 am
Message reputation : 100% (1 vote)
A little update with new staircase and boat deck addition!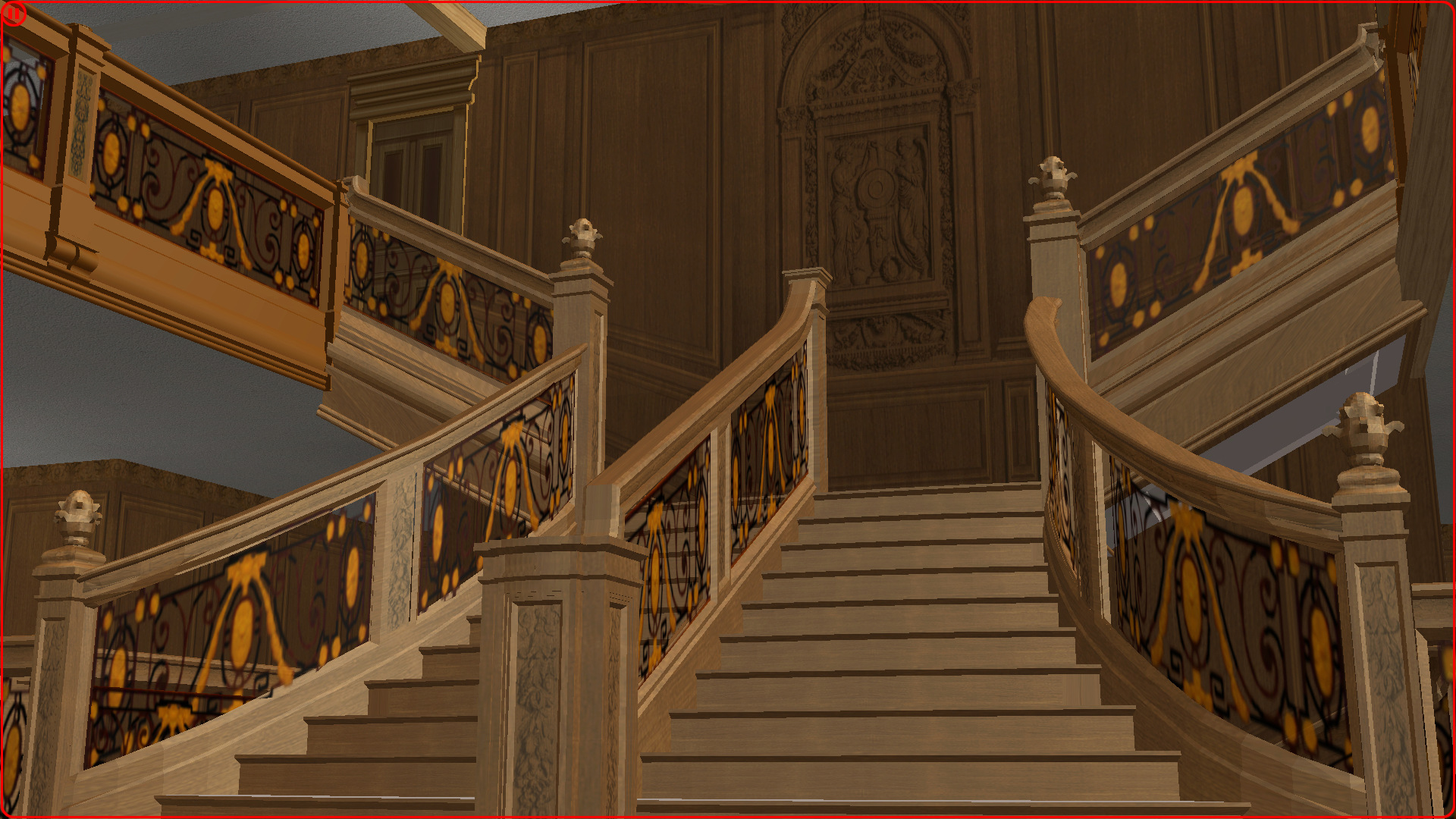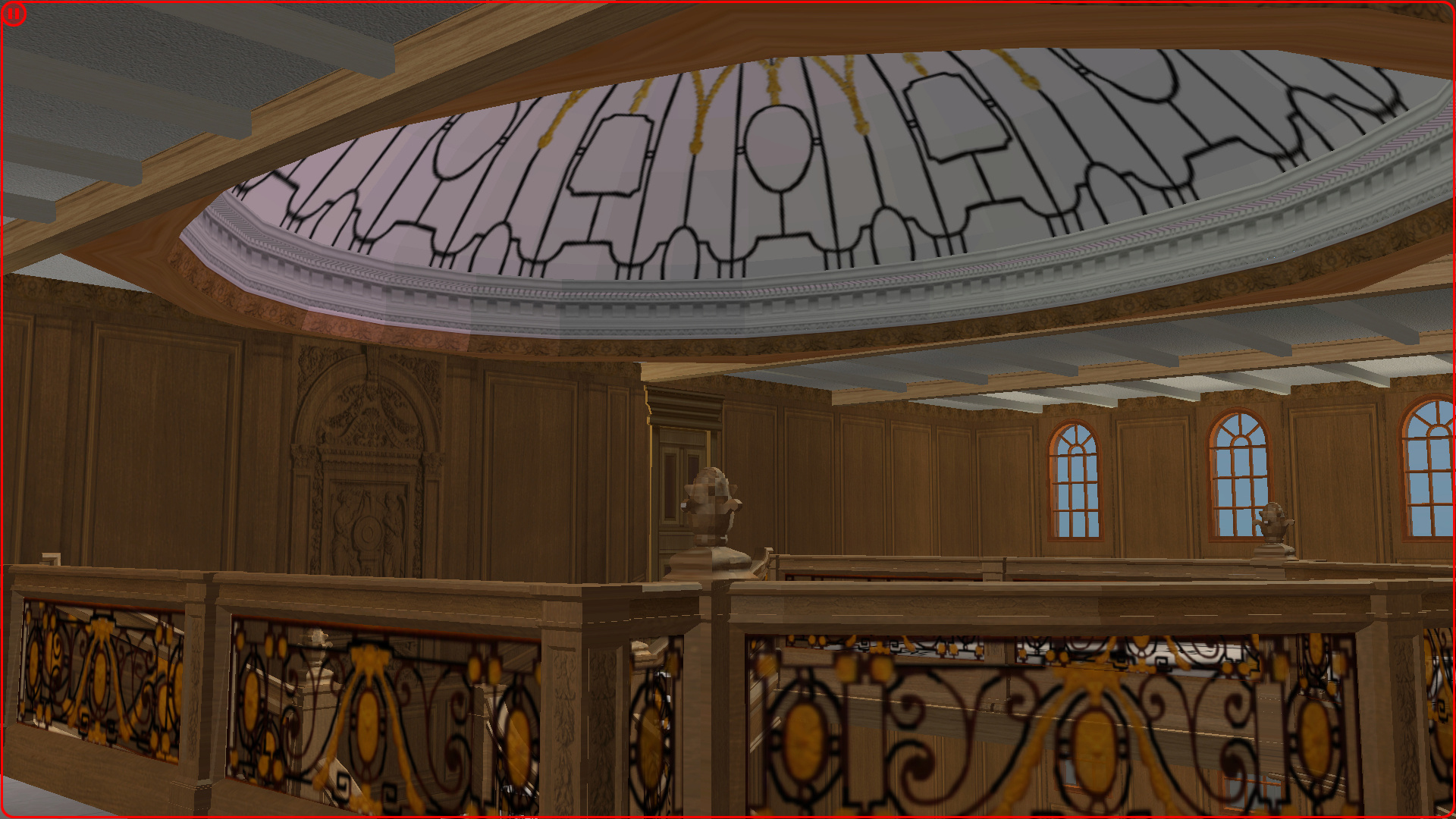 on the dome!
_________________
Thanks! I was busy last week so not much has been done.
Permissions in this forum:
You
cannot
reply to topics in this forum